CBC Newfoundland Morning with Bernice Hillier, Martin Jones
July 4, 2022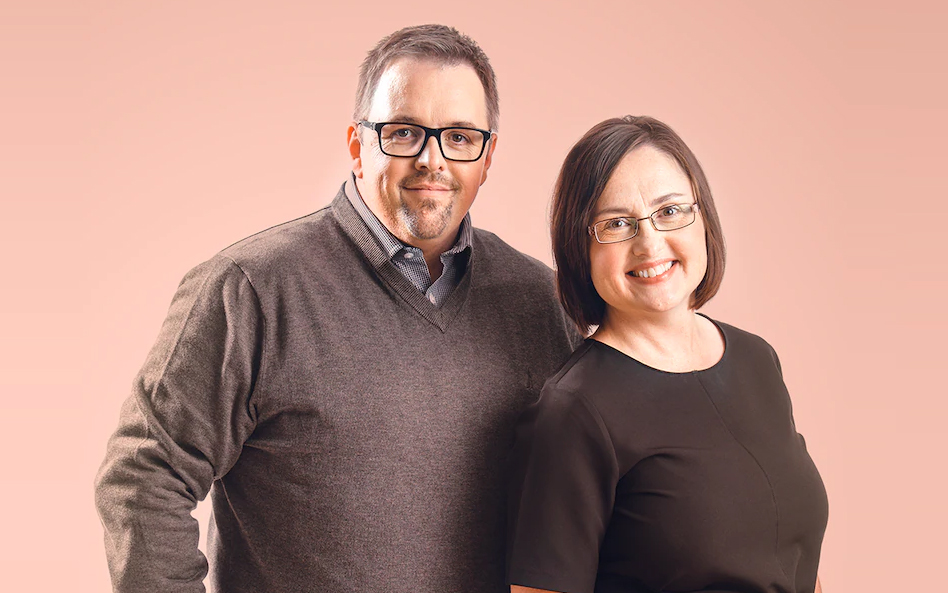 Poppy's Haven co-owner Vanessa Strike's interview with Bernice Hillier and Martin Jones on CBC Newfoundland Morning.
Listen to the audio here: https://www.cbc.ca/listen/live-radio/1-210/clip/15922840
Newfoundland ponies were once known as the "engines of rural Newfoundland," but they are now critically endangered. We'll find out what a farm in Ontario is doing to rejuvenate the breed.